Giving Tree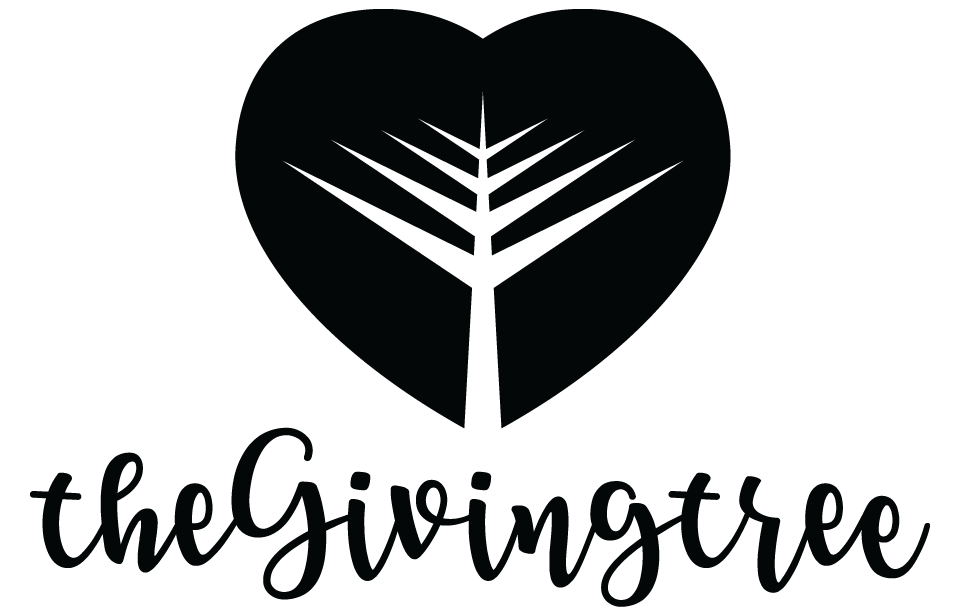 Make the Holidays Brighter for a Child in Foster Care!
What is Giving Tree?
The Department of Child Safety's (DCS) Giving Tree program offers a way to bring joy to children in foster care. This isn't your average holiday toy drive. Receiving personalized gifts helps these children feel loved and significant during a time of year that can be extremely difficult. And it's a FUN way to give back.
How Does It Work?
Businesses, churches and other organizations commit to sponsoring a minimum of 20 children. Participants select a heart tag that includes the child's name, age, gender and wish list items. Gifts are then purchased and turned in by early December. DCS staff picks up the gifts and delivers them to the children. Virtual Giving Tree options are available.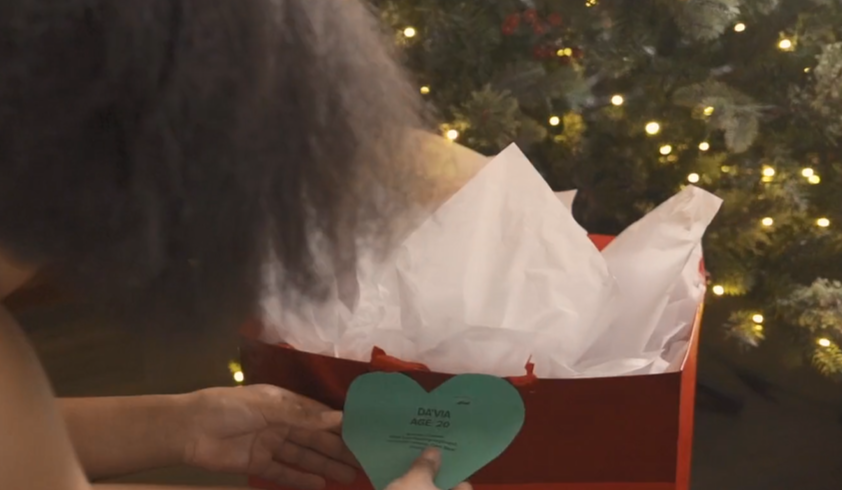 Who Receives the Gifts?
ALL recipients are children, teens, or young adults in DCS care.
Get Involved!
If you are part of an organization that would like to sponsor a minimum of 20 children or youth, please fill out the form below.
If you are an individual who would like to shop for a child/children, please CLICK HERE.
Questions?
Contact us by emailing [email protected]
The Community Giving Joy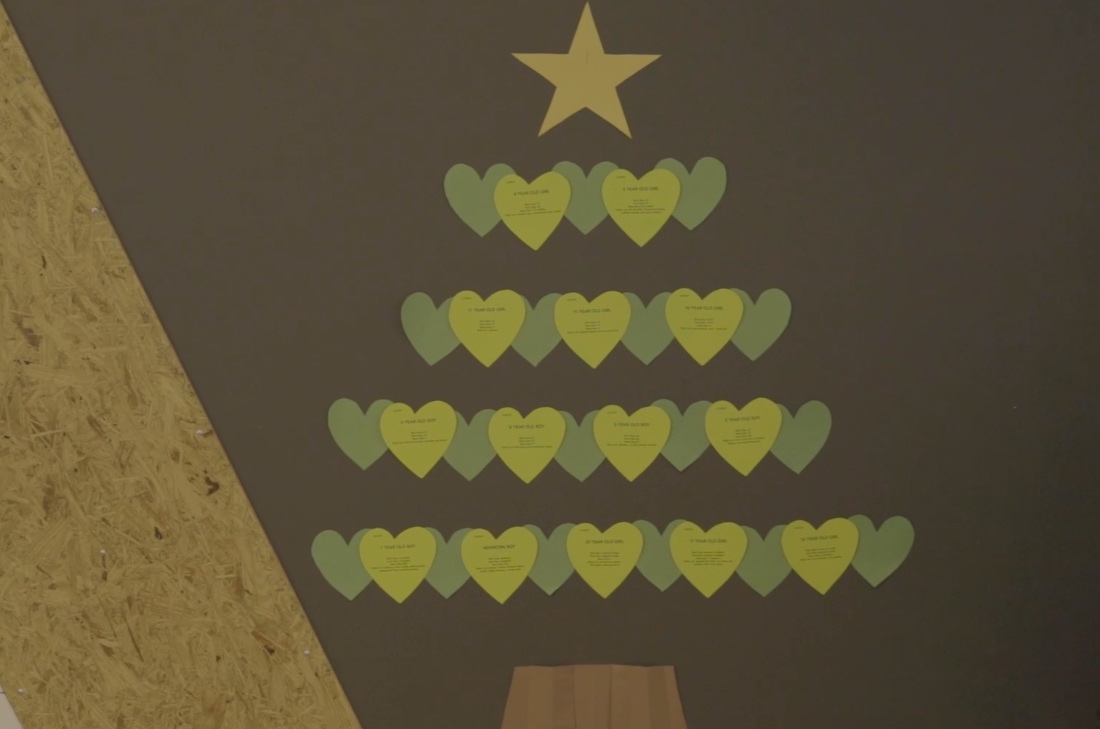 Media Highlights 2022