Foster Care and Adoption - Learn More
We Need Foster Parents
Like You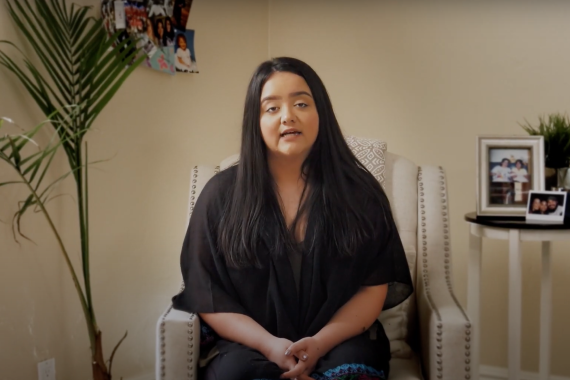 Providing a Chance at a Better Future
Arizona's children need you. The call to foster or adopt isn't always for everyone, but for those who answer the call, you have the unique opportunity to create a lasting impact on those who are most in need in our community, Arizona's youth and teens. Through fostering you provide a safe, loving environment while a child's birth family works to ensure they are able to reunify with their child. Adoption is the permanent placement of a child in your loving care.
See just how impactful fostering and adoption can be through Faith's story.
Why Children Need You
Did you know there are over
9,000 children
in need of foster or adoptive care, and most of those kids in need are middle-school or teenage aged? Whether awaiting a permanent home or needing some stability while their home becomes a safer environment, there are many children waiting for someone like you to take up the call and become a foster or adoptive parent.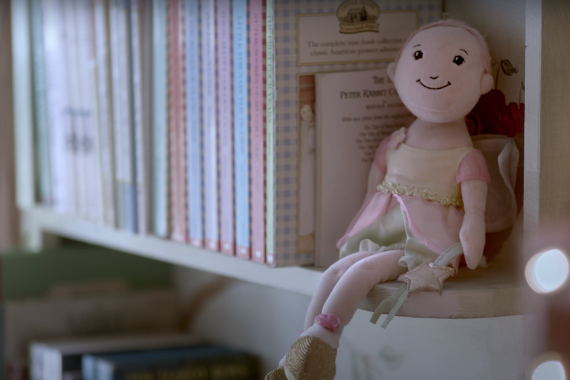 Why do Children Get
Put in Foster Care?
Children who come into the foster care system do so at no fault of their own. These children are often removed from unsafe or unstable environments and may have experienced past trauma. Fostering a child not only gives them a chance, but also allows the birth family an opportunity to adjust their lives and be able to provide the home their children need and deserve.
Do I Have What it Takes to Foster or Adopt?
Foster and adoptive parents are just like you. You don't have to be an actual superhero to be a child's hero. There is no singular "ideal" candidate, but reflecting on these questions is always a great place to start:
Can you provide a stable home life for a child?
Are you empathetic and understanding?
Are you a good listener?
Are you flexible and adaptable?
Are you able to manage when the going gets tough?
Do you have extra love to share?
Of course, there are some legal qualifications you'll have to meet, but we think the above list is a pretty good place to start when deciding whether or not opening your home to a child in need is right for you.

Ready to Get Started?
We invite you to start your orientation and learn more about the legal requirements for becoming a foster parent while hearing from some of the wonderful people who've been in your shoes. After you complete the short orientation, we'll help match you to an agency that will hold your hand throughout the entire licensure process.
Opening your heart and home changes lives.
Start Your Journey