Fostering & Adoption in Arizona
Fostering & Adoption
in Arizona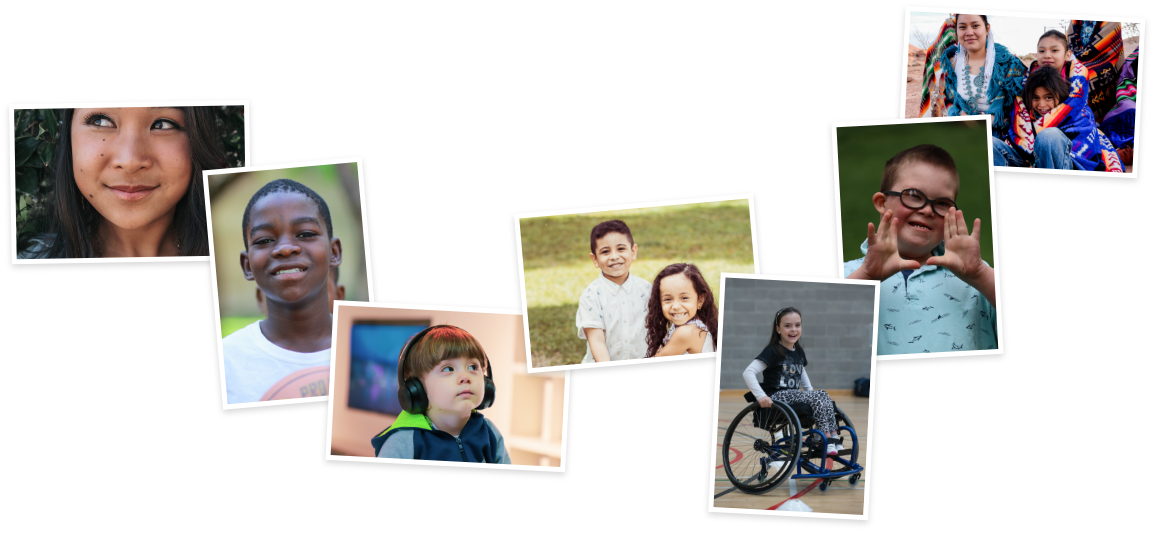 Create a Brighter Future for Arizona Children
There are many Arizona children in need of safe, supportive, and loving homes to help them thrive.
That's where come in.
Tell me more about fostering and adoption.
Link-text

I'm ready to start the journey toward licensure.
Link-text
Why consider fostering or adoption?
Children come into the care of the state through absolutely no fault of their own. And through fostering or adoption, you're able to help provide a caring, nurturing environment where they can heal from past experiences and trauma and grow to their fullest potential. People who are called to foster or adopt all share one thing in common--the desire to help the most vulnerable children thrive.
Do I have what it takes to foster or adopt?
Foster and adoptive parents are just like you. You don't have to be an actual superhero to be a child's hero. There is no singular "ideal" candidate, but reflecting on these questions is always a great place to start:
Do you want to support and nurture children in need?
Can you provide a stable home life for a child?
Are you empathetic and understanding?
Are you a good listener?
Are you flexible and adaptable?
Are you able to manage when the going gets tough?
Do you have extra love to share?
Of course there are some legal qualifications you'll have to meet, but we think the above list is a pretty good place to start when deciding whether or not opening your home to a child in need is right for you.
>
Fostering, Adoption, Kinship Care? What's the difference?
The level of care a child needs varies widely from child to child.
Fostering
Fostering is the temporary placement of a child in your care after their removal from an unfit living environment. The ultimate goal of foster care is reunification with their birth family.
Adoption
Adoption is the permanent placement of a child in your care. You become the legal guardian of the child, and the birth family's involvement in the child's life may vary from case to case.
Kinship Care
Kinship care is the temporary placement of a child with a family member or someone close to the family. The ultimate goal of kinship care is for the child to reunify with their birth family.