Healthy Families Arizona
Healthy Families Arizona
Healthy Families Arizona (HFAz) is designed to help expectant and new parents get their children off to a healthy start. Families are screened according to specific criteria and participate voluntarily in the program. Families that choose to participate receive home visits and referrals from trained staff. Program services are designed to strengthen families during the critical first years of a child's life – the time when early brain development occurs, laying the foundation for a lifetime of memories, behaviors, and outcomes. Through its efforts to support and educate families, the program has shown to reduce incidences of child abuse and neglect, provide stability for at-risk families and has grown a new generation of healthy families in the state. Intensity of services is based on each family's needs, beginning weekly and moving gradually to quarterly home visits as families become more self-sufficient. Healthy Families services may continue if needed until the child turns five years old.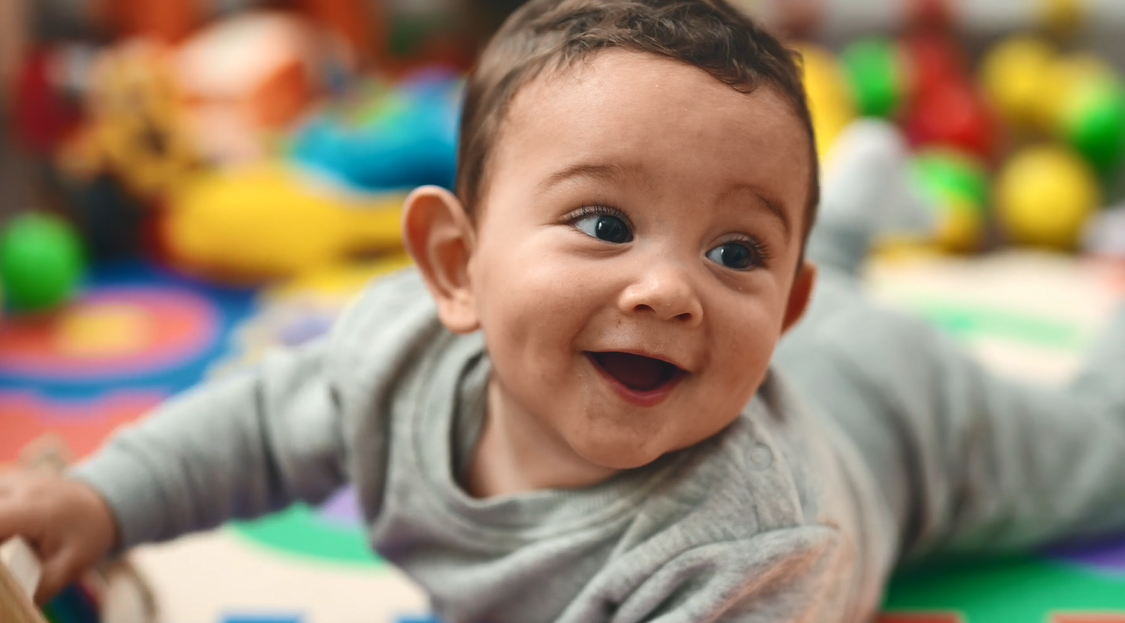 Program Documents
HFAz is a voluntary home visitation program that serves pregnant women and families of newborns. A thorough program description is contained in the HFAz Brochure below.
Program Eligibility
If you are interested in services and meet the one of the following criteria listed below, then you or a provider can submit a referral to begin the process on your behalf. Parents must also have legal custody of their child(ren) within the first 90 days of services if accepted:
You are pregnant and/or
You have a child that is age 3 months old or less at the time of the submitted referral
If you meet one or both of the criteria above, please complete the form below.
Healthy Families Referral
Healthy Families AZ Referral
Program Evaluation Reports
HFAz is an evidence based home visiting program that has proven to be highly effective based on over a decade of consistent annual program evaluations. The annual evaluation brings to light the positive impact that the HFAz program has on participant families. The annual evaluation reports can be found here.