Foster Parent Appreciation
We Appreciate You
Being a foster parent is a challenging and rewarding thing. Foster parents like you open your heart and your home to the children that need you most and give so much to the Arizona community each day. We recognize this service and are thankful for you all year round, but this month, Foster Care Month, signifies a time for us to do a little more to show our appreciation.
Prizes All Month Long !
We're giving away prizes all month long! We've got tickets to Medieval Times, gift cards and swag for Dave & Busters, free Munchpaks, free drinks from Sodalicious, dinner at Bryan's BBQ and more! Want to enter? Fill out the form below and tell us your foster care story for a chance to win!
Foster Parent Appreciation Form
* Indicates required field
A Token of Thanks
It is because of foster parents like you, that the children of Arizona have a safe place to land. Over the next month, we hope you'll enjoy these deals, discounts and freebies from us and some of our friends.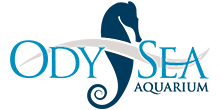 With help from Arizona Friends of Foster Children (AFFCF) we have 500 FREE tickets (limit 5 per family) for Saturday, May 1st 8-9am entry. Sign up here.
Miss out on free tickets? Save $14.95 off adult and children tickets at the ticket window, May 1st from 9am-4:30pm.*
New offering for caregivers, buy a Flexible Family Annual Pass at the ticket window, allowing you to bring any children in your care.*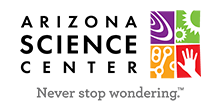 Get $3 self-guided experience admission tickets (limit 4 per family) on all May visits with code 5589 at online checkout.* Go to AZScience.org to purchase.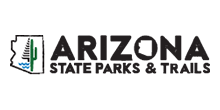 FREE annual pass to Arizona State Parks for foster families. Good for one car holding up to 11 people. To request a pass, send your mailing address to [email protected]. Please do not submit multiple requests.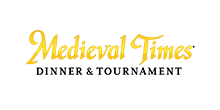 Click here for a 10%+ discount on general admission tickets to dinner and a show.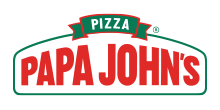 Use code FOSTERAZ for 20% off of your order. 10% of your order will go back to support AZDCS!

Use code PHXFAM for a discount on a Munchpak subscription for your family!
(*)Must provide valid identification ––including an Active Foster License or a foster child's Notice to Provider–– upon check-in.