Easter Surprise for Arizona Foster Kids

Phoenix, AZ (April 9, 2020)
Over four hundred children in foster care will receive a visit from the Easter Bunny this weekend thanks to Cost Plus World Market and the Department of Child Safety.
Cost Plus World Market recently donated 200 baskets and thousands of items for children in foster care. DCS staff and a community partner purchased an additional 200 baskets to fill.
DCS employees spent last weekend playing Easter Bunny by stuffing the decorative baskets with chocolate, candies, family games, and other sundries.
"All of us, especially kids in foster care, need moments of normalcy with so much tumult across the world right now," said DCS Director Mike Faust. "We are grateful for Cost Plus World Market thinking of foster kids during these difficult times."
DCS caseworkers have been delivering the baskets to children in foster care throughout the week.
"We are always looking for ways to help bring smiles to children," said Cost Plus World Market's Joe Denton. "We hope these baskets accomplish that goal this Easter for children in foster care."
If you would like to donate to help children in foster care, please contact [email protected].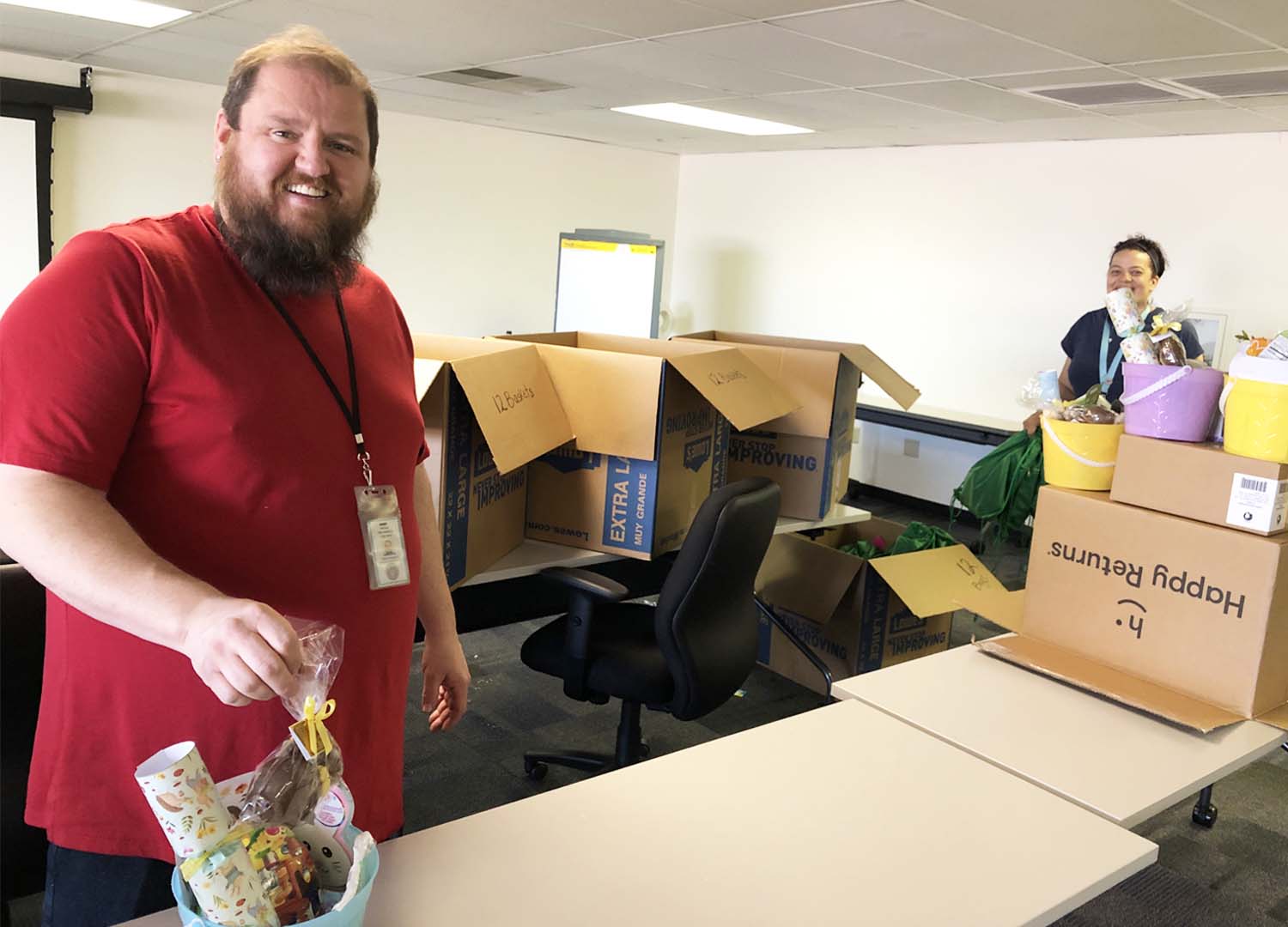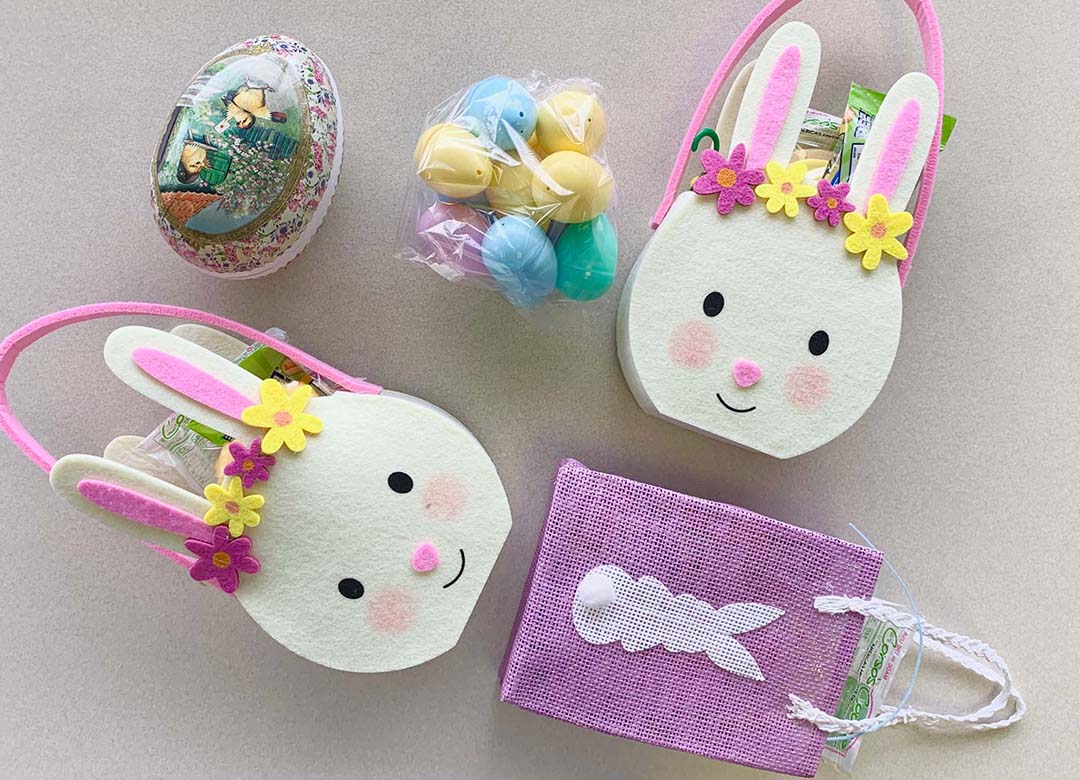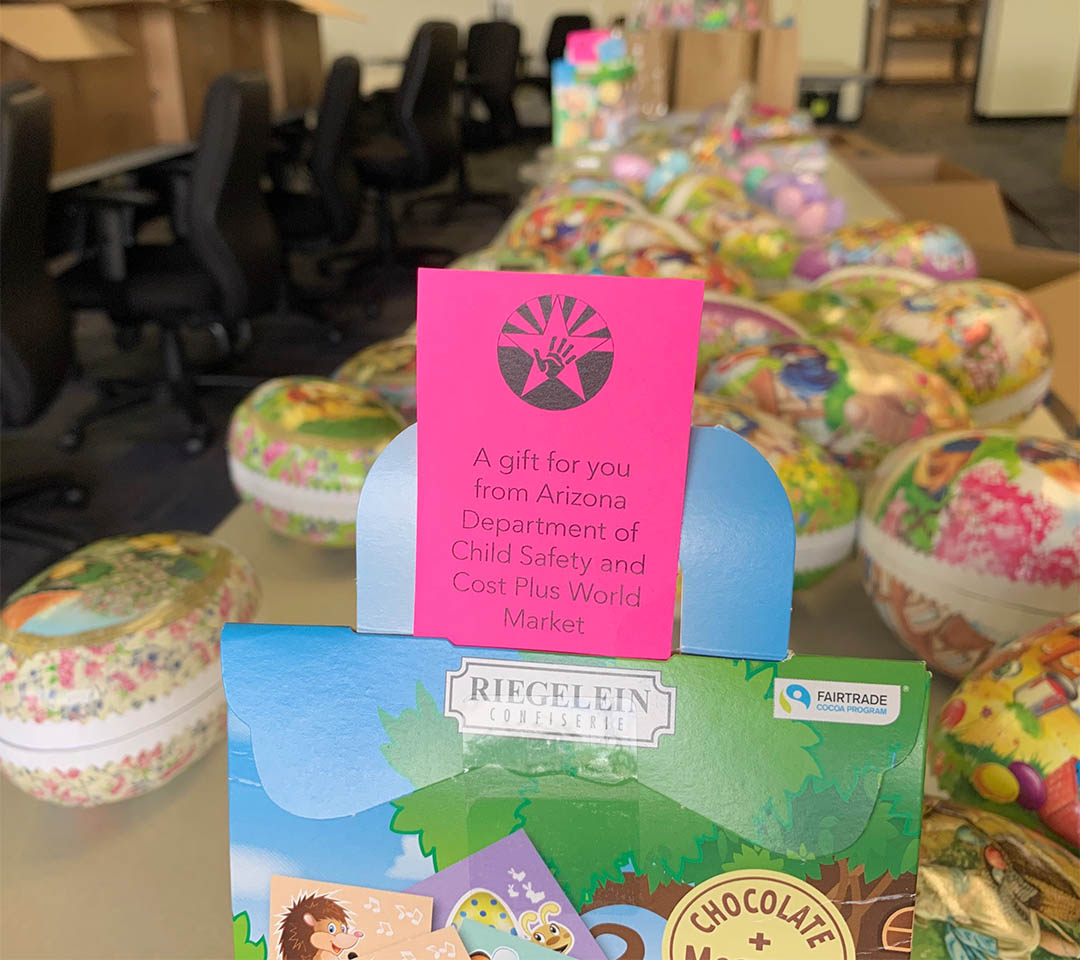 DCS employees spent the weekend stuffing Easter Baskets donated by Cost Plus World Market for children in foster care.