Program designed to help families in crisis launches in Northern Arizona

Phoenix (January 31, 2019)-
Northern Arizona residents looking for a way to help their neighbors now have a new program available to them.
The program, called CarePortal, is designed to connect families in need with local churches willing to lend a hand.
CarePortal launched in Yavapai County and Coconino County earlier this week.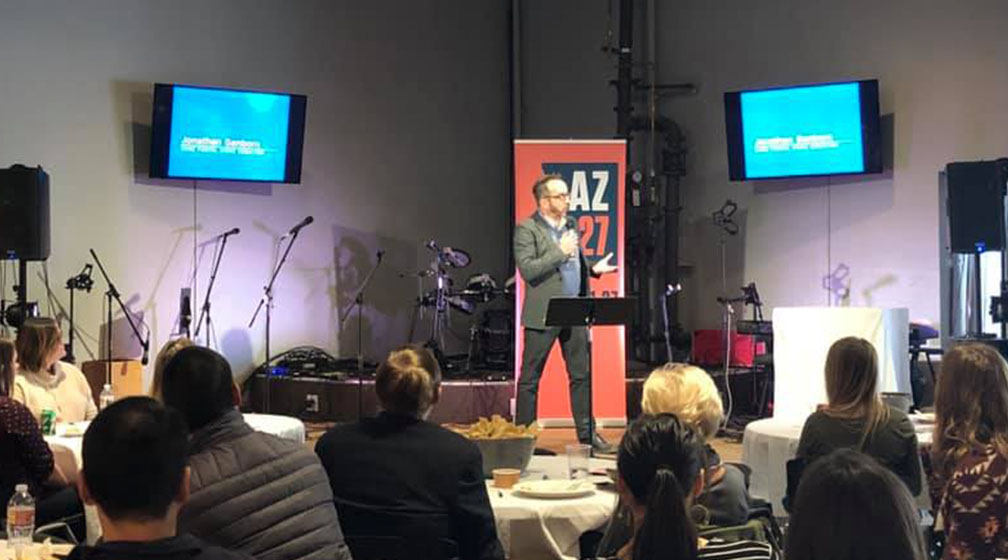 CarePortal is a network that allows Department of Child Safety (DCS) caseworkers to enter a family's request online, such as car seats or a bed for a child to sleep on.
After CarePortal receives the request, it alerts participating churches within the requesting families' zip code.
Churches then identify parishioners who are willing to assist a family.
"It takes a community to keep families strong," said DCS Director Greg McKay. "CarePortal offers a direct link between local churches and families who are struggling."
In December 2015, DCS and the Governor's Office of Youth, Faith, and Family partnered to launch CarePortal in Pima County.
Since their initial launch, CarePortal has recruited 120 churches that have helped over 4,000 Arizona children.
"We are excited to expand this successful program to Northern Arizona," said Maria Cristina Fuentes, Director of the Governor's Office of Youth, Faith and Family. "This innovative program pairs together the public sector and the faith-based community to help families in need."
In addition to Pima County, CarePortal is also available in Maricopa and Yuma Counties.
                                                      ###