Child Abuse Prevention Month
Parenting. It's How You Role.
Dictionary Definition of Role Model:
role mod·el
/rōl ˈmädl/
Noun
A person looked to by others as an example to be imitated.
Children learn by example, which is why it is important for parents to set the very best example for their children. As a role model, you set the tone for the adults they will become.
Role models show young people how to live with integrity, optimism, hope and determination. They are their child's first teacher, and the ones who share with them the lessons they will hold onto for the rest of their lives.
As a parent, you have an opportunity to create an environment for your children to thrive. You give them the foundation they need to build a life they are proud of and become the person you always wanted them to be. Being a part of a healthy family with great role models helps put them on the path to a healthy life.
It's OK to Ask for Help
There is nothing more critical to us than to provide you with the resources needed to overcome whatever challenges come your way. When parents succeed, children succeed too, and we are dedicated to the success of all Arizona children.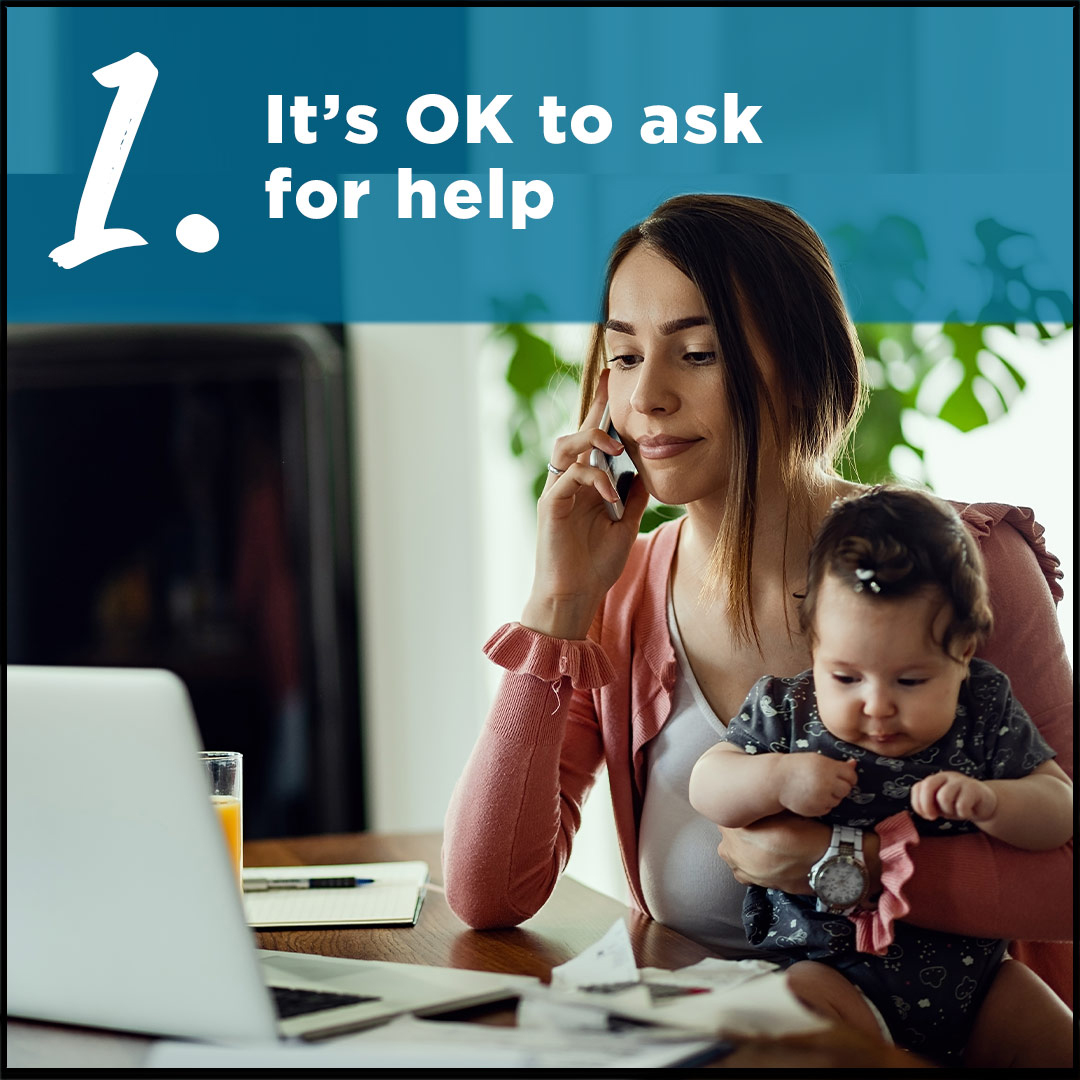 It's OK to Ask For Help - Suicide Prevention
Parenting can often be lonely, but you are not alone. Resources are available for you when things feel overwhelming. There is no shame in asking for help in order to be the best parent you can be for your children. If you're in need of assistance, the National Suicide Prevention Lifeline provides 24/7, free and confidential support for people in distress, prevention and crisis resources for you or your loved ones. You can call anytime at 1-800-273-8255.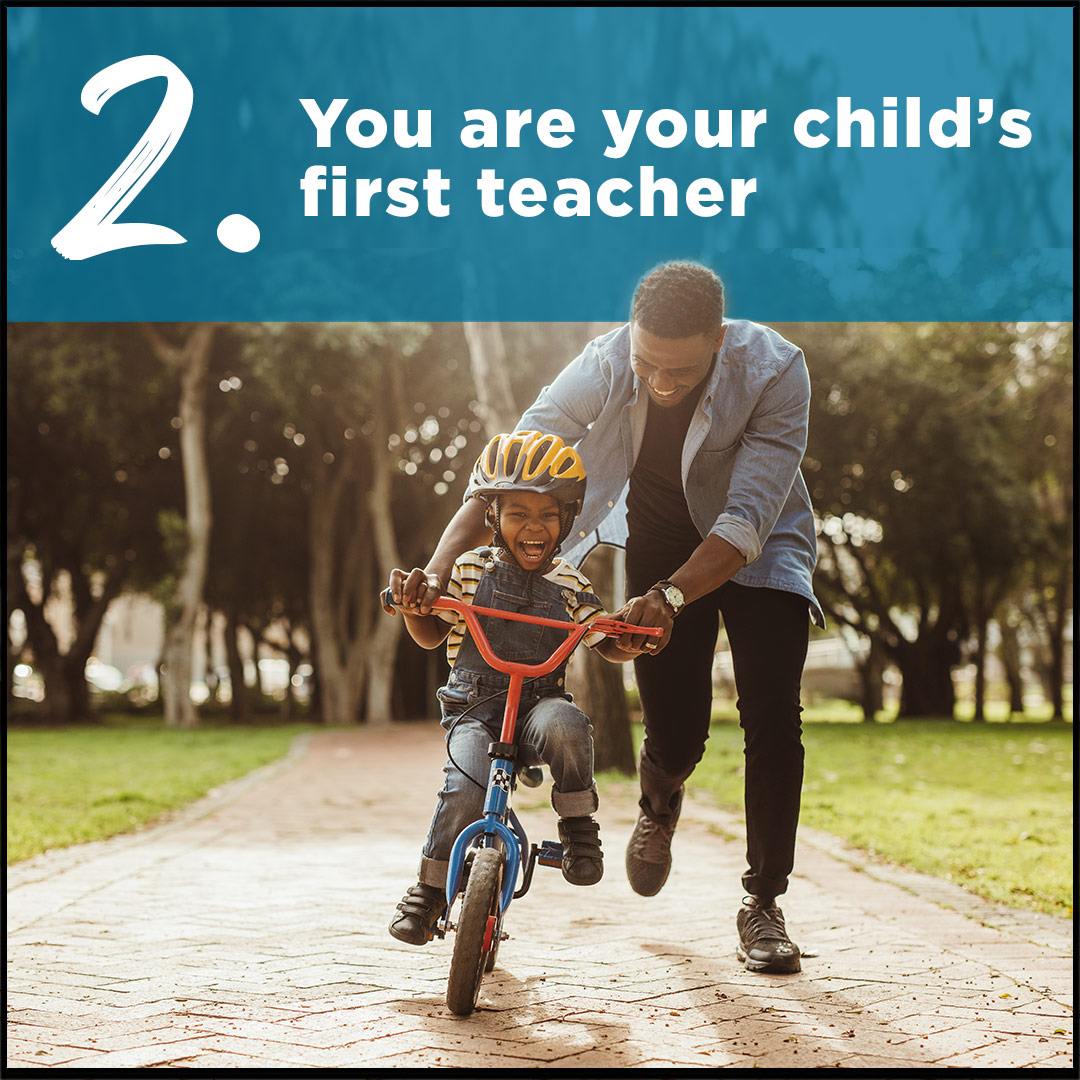 You Are Your Child's First Teacher - Birth to 5 Hotline
Parenting can be challenging, and in order to teach your child by example you need resources for yourself. The Birth to 5 Helpline supports parents with the help of Masters level, child development and fussy baby experts and community referrals. You can call M-F from 8AM to 8PM at 1-877-705-5437.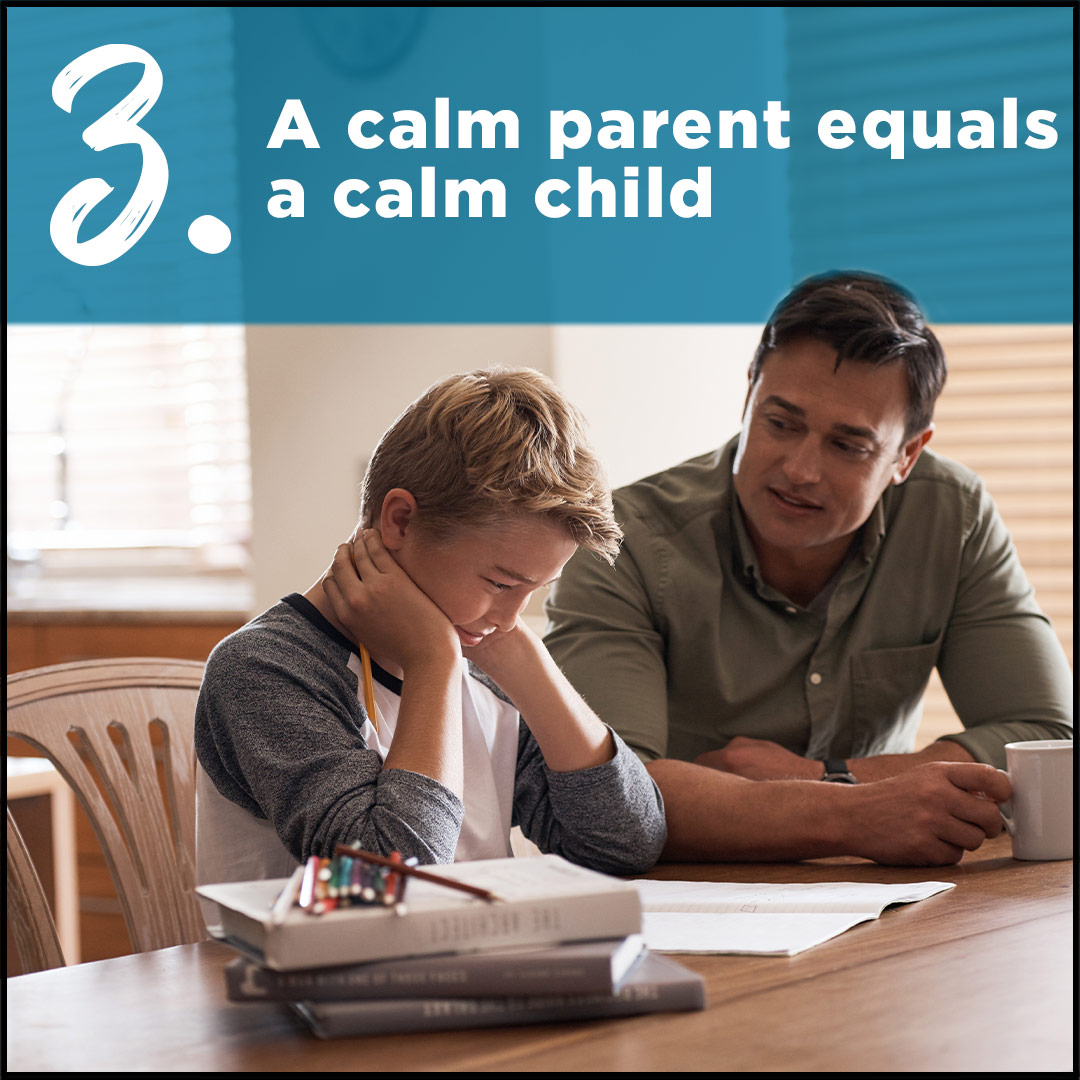 A Calm Parent Equals a Calm Child - Mindfulness Practices
An escalated adult cannot de-escalate an escalated child. Knowing this, it is important for parents to stay calm and collected, so their child is able to follow their example. Practicing mindfulness throughout your day, alone or together with your child, can create a calming environment for everyone. Some examples of mindfulness practice are:
Deep Breathing

Bringing your attention to your breaths can help keep you centered. If you want to get your child involved, start small by asking if they can count their breaths for the next 5-10 seconds, this will make them conscious of breathing patterns and bring them to center.

Journaling Your Thoughts and Feelings

Writing down what you are thinking and feeling can help release frustration and thoughts instead of releasing them in an unproductive manner. If you make a habit of journaling, you'll have a great place to release your feelings.

Meditation

Taking a minute to calm your mind is important in remaining calm when parenting. You can spend a simple 5-10 minutes a day trying out some meditation practices alone, or with your children. This will help release tension from everyone.

Taking a Walk Outside

A change of scenery can be good for everyone. If you feel a situation escalating in your home, take a step back and go for a walk. Make note of the things around you and try to focus on being outside of the environment that was causing frustration.

Model Cause and Effect Language

"When I think this_________, I do this__________". This will bring awareness to thoughts and how they link directly to your actions and behavior. "When I think about getting upset, I stop talking and step away."

Coloring Using Our Strong Families Coloring Book

Taking a minute to do something enjoyable together, that also requires focus, will help bring things back to a calm and centered place for you and your child.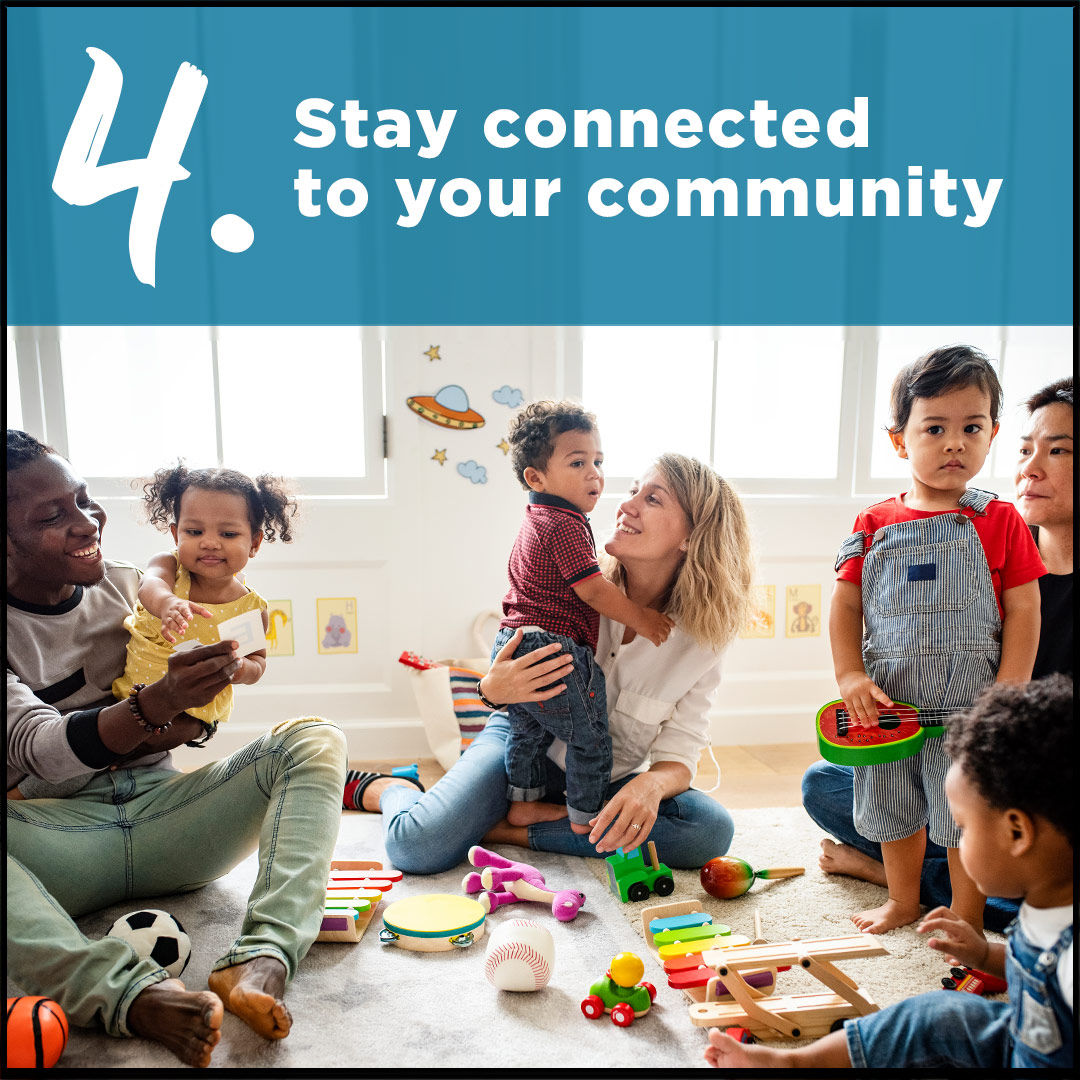 Stay Connected to Your Community - Statewide Resources
You are not alone in your journey through parenthood. In fact, there are a wealth of resources available right in your own backyard. Whether you are looking for information, guidance or someone to talk to you can find resources through The AZDCS Office of Prevention: dcs.az.gov/services/office-prevention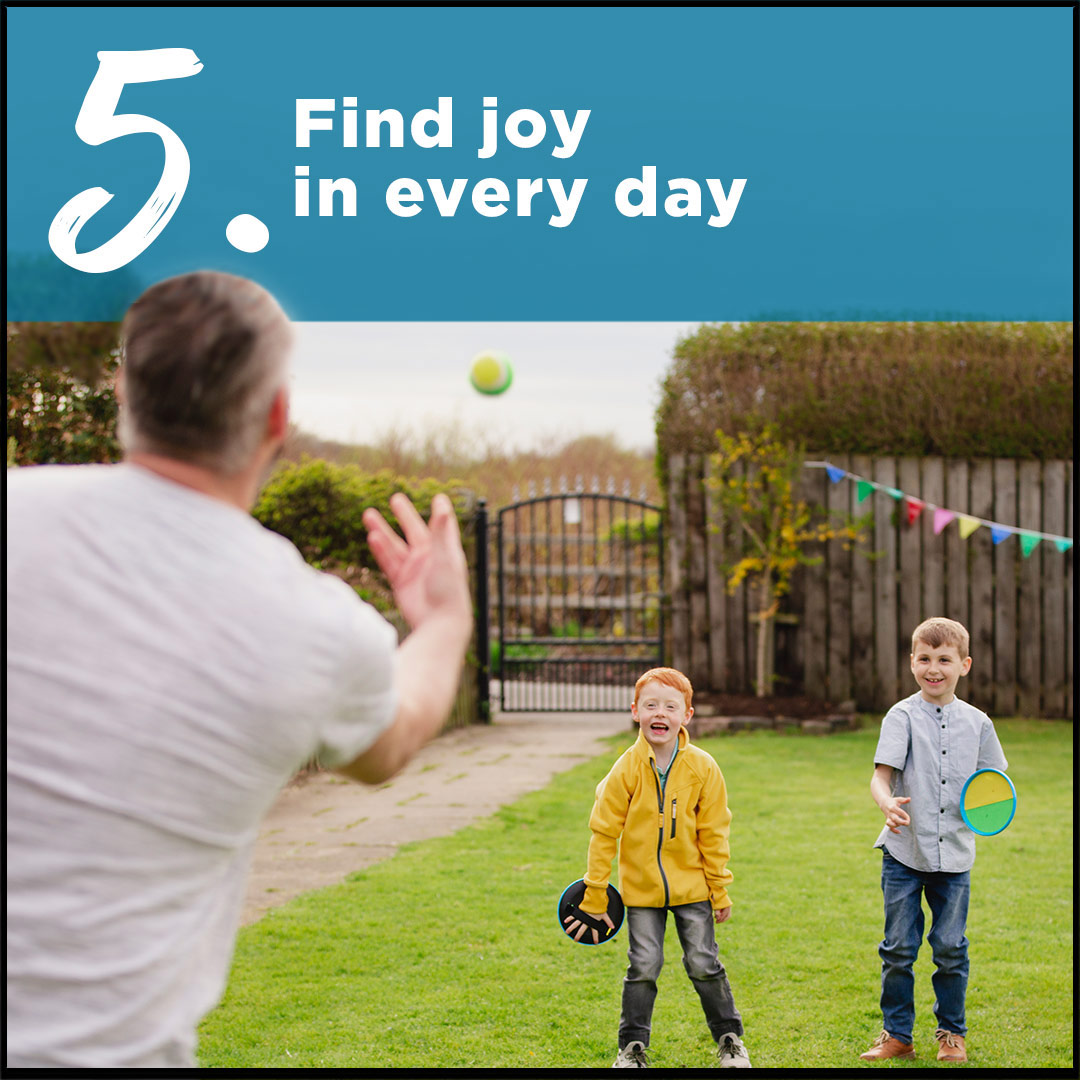 Find Joy In Every Day - Statewide Resources and Journaling
It's the little things that add up day after day. Choosing to find joy in those little things can help make you a stronger parent, and teach your children to do the same. One way you can practice finding joy is by creating a gratitude journal. Simply take 5-10 minutes at the end of each day to write down a few things you are grateful for. You can do this independently or together with your family to help find the joy inside each day.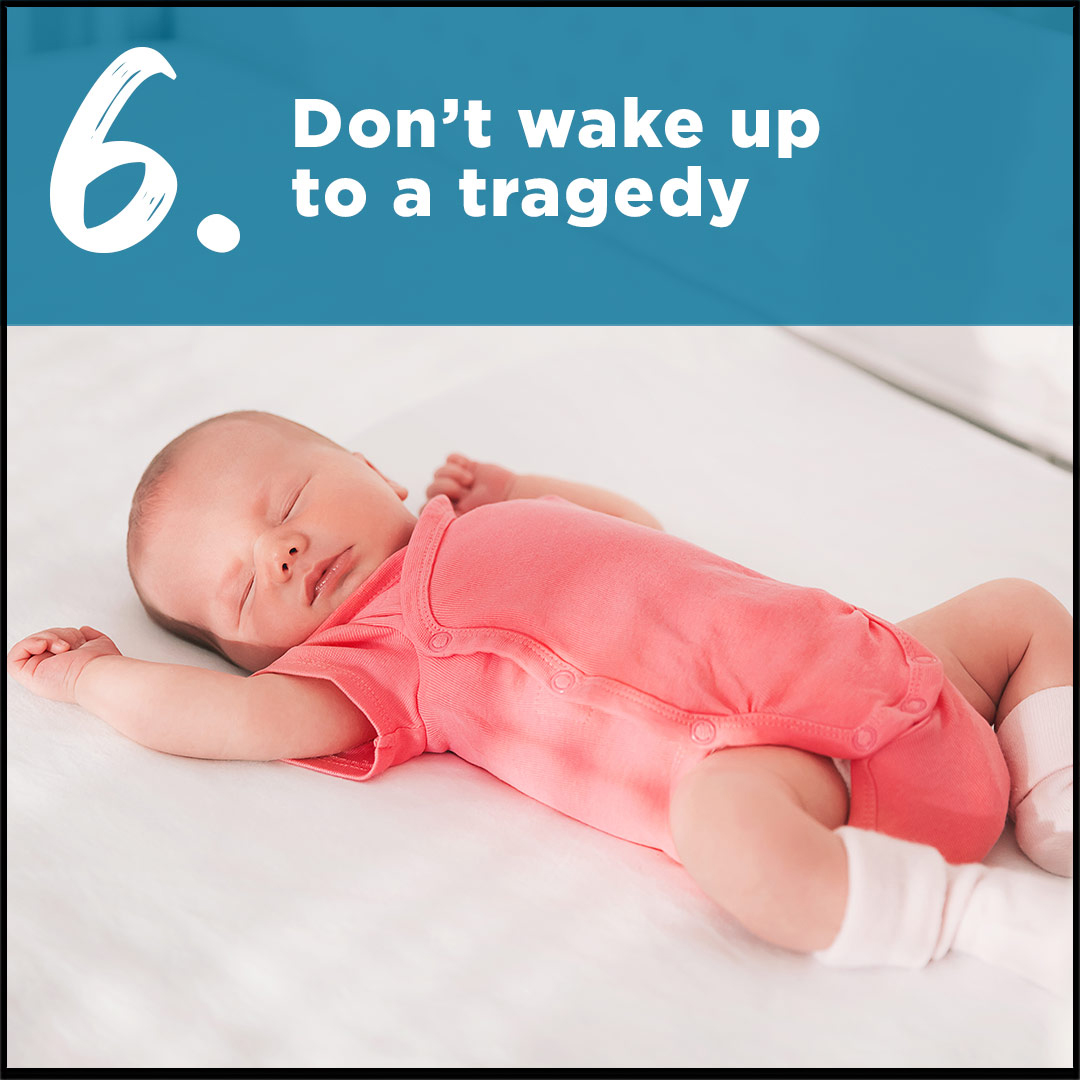 Don't Wake Up to a Tragedy - Safe Sleep
Do you know the ABC's of safe sleep? Alone, on their back and in a crib with nothing else is how babies sleep safest. By knowing this information, you can keep your baby safe while they nap and when they go to bed at night. You can also help other parents learn to keep their babies safe too.
Find more information here: dcs.az.gov/safesleep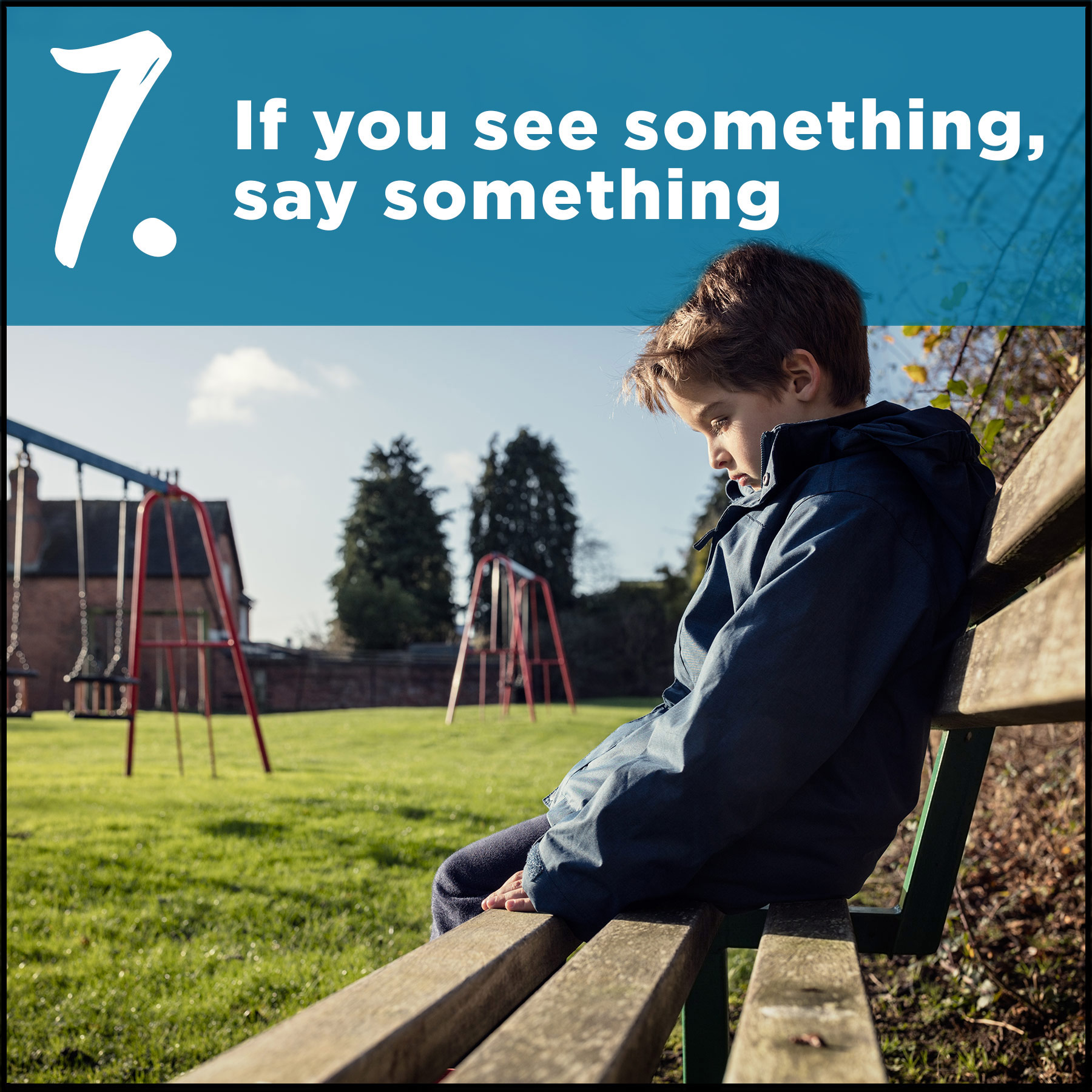 See Something Say Something - Child Abuse Hotline page
Children often tell the person they feel safest with about their abuse. A report of suspected child abuse, neglect, exploitation or abandonment is a responsible attempt to protect a child. Arizona law requires certain persons who suspect that a child has received non-accidental injury or has been neglected to report their concerns to AZDCS or local law enforcement (ARS §13-3620.A). YOU may be a child's only advocate at the time you report the possibility of abuse or neglect.
Find more information here: dcs.az.gov/report-child-abuse
‹ Back to the Office of Prevention page