Regional Child Abuse Prevention Councils
A Community Based Problem Needs a Community Based Response
Regional Child Abuse Prevention Councils are primarily voluntary groups who organize public engagement campaigns to heighten public awareness of child abuse and neglect and most of all what the community can do to assist in prevention.
Child Abuse Prevention Needs You
Councils are located through out the state. Please consider joining or supporting your local council. Search for a council below.
LUTHERAN SOCIAL SERVICES OF THE SOUTHWEST
Address: 2502 E. University Drive, Suite 125, Phoenix, AZ 85034
Contact: Jannelle Radoccia
PREVENT CHILD ABUSE ARIZONA
Address: Prevent Child Abuse Arizona - P.O.Bpx 26495 Prescott Valley, AZ 86312
Regional Child Abuse Council Map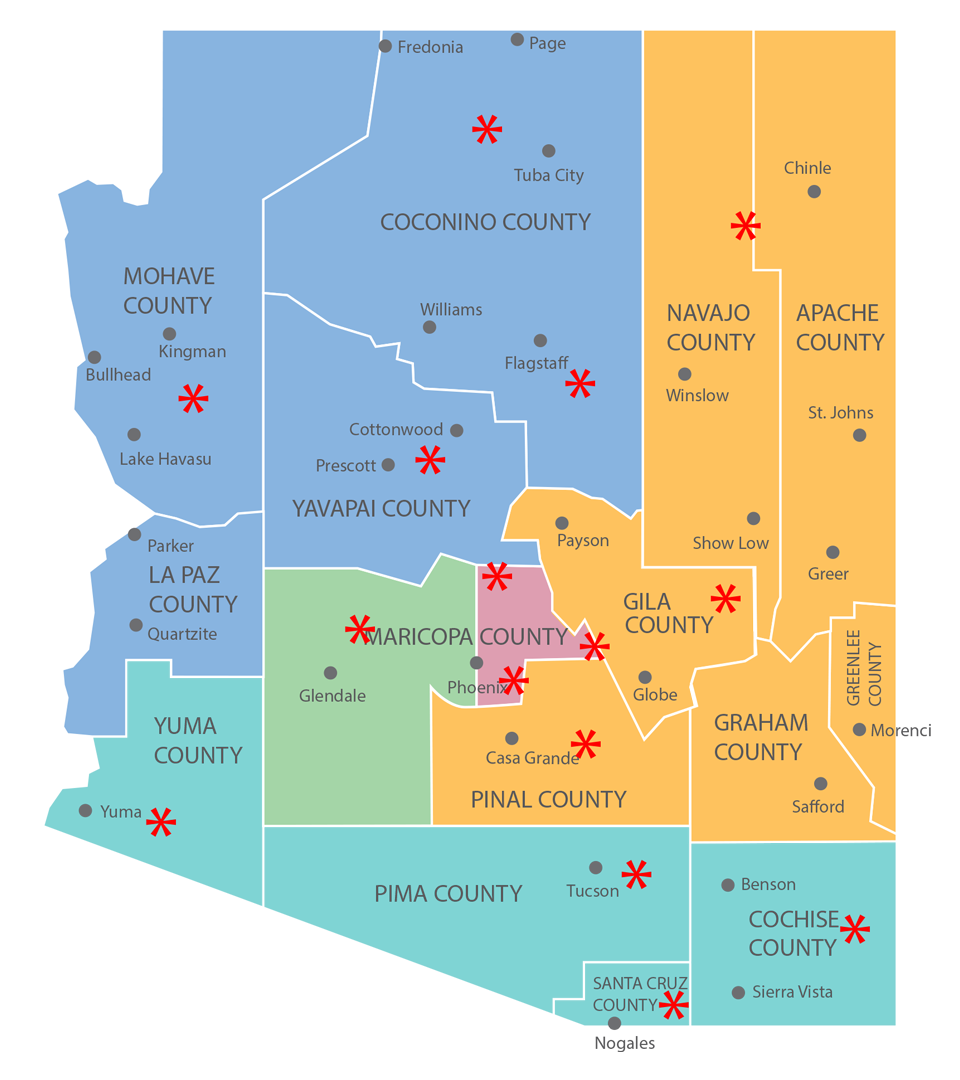 Map Revised 4/30/2020
Download map
Get Involved
For more information, please contact the Statewide Prevention Staff.
| Statewide Prevention Staff | Phone Number | Email Address |
| --- | --- | --- |
| Tene Marion - Administrator | 602-255-2548 | [email protected] |
Prevention Programs and Campaigns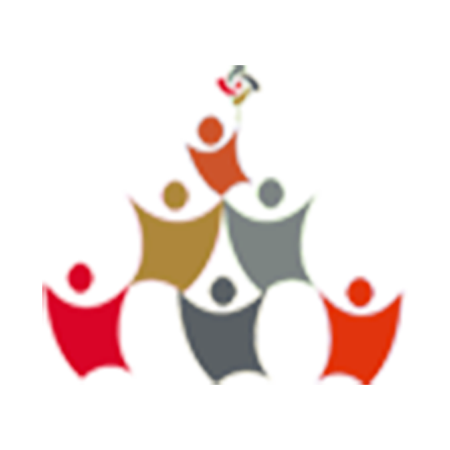 ​Adverse Childhood Experiences (ACE) Consortium
The Arizona Department of Child Safety is a founding member of the Adverse Childhood Experiences (ACE) Consortium which is a group of Arizona professionals devoted to the prevention of child abuse and neglect. The ACE Consortium has developed a statewide media campaign called "Strong Communities Raise Strong Kids." The goal of the campaign is to help make people aware that "ACEs can last a lifetime, but they don't have to!" For more information about the ACE Consortium and the ACE study, please visit:​
‹ Back to the Office of Prevention page