Take 10

Parenting can be overwhelming. Often the feeling of being overwhelmed as a parent can feel isolating, but you are not alone. There are ways to cope with being frustrated, exhausted, and overtired that will keep you and your child safe. Taking just 10 minutes to yourself to readjust can make a big difference.
Lean into the resources around you. They will help provide a sense of community and help protect your family. Whether you have relatives, neighbors, or caretakers to help, raising a child requires all hands on deck, so make sure you are staying connected to those around you and finding healthy coping mechanisms.
Distract.
Distance.
De-stress.
At DCS, we believe following something as simple as the
10-10-10 Rule
can save a life. Healthy coping mechanisms allow you to remove yourself from a stressful parenting moment and ensure the safety of both yourself and your child.
Grab the phone instead of your baby. It is always a good idea to have a ready list of friends and family members to call when the stress of parenting intensifies. Sometimes a 10-minute chat with a person who really listens can make all the difference.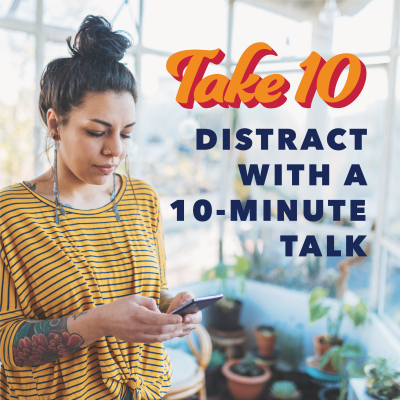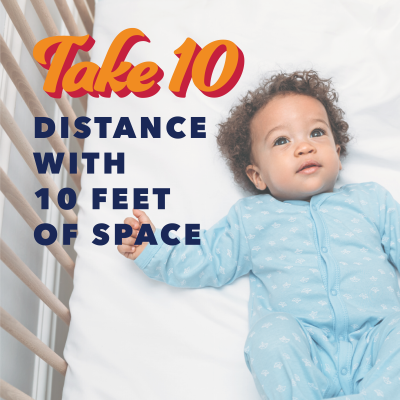 If you find yourself getting frustrated or angry, put your baby in a safe place and put 10 feet between you and the baby until you feel your sense of calm return. This simple rule will keep you and your child safe in a time of major stress.
If nothing is working to soothe your baby, place them on their back in an empty crib. Close the door and check on the baby in 10 minutes. During that 10 minutes, relax and calm down. Try washing your face, breathing deeply, or listening to music.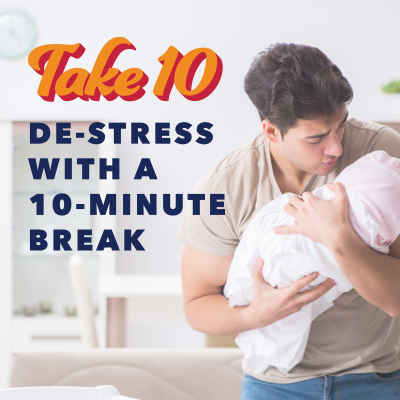 Explore Additional Parenting Resources
Report Suspected Child Abuse/Neglect
When children experience abuse or neglect, they often talk to a person with whom they feel safe. If a child shares those experiences with you, YOU may be the child's only advocate. Please act to protect that child by calling the toll-free
Arizona Child Abuse Hotline at 1-888-SOS-CHILD (1-888-767-2445).
To learn more about Prevention, please visit our DCS Prevention page.