The Connections Count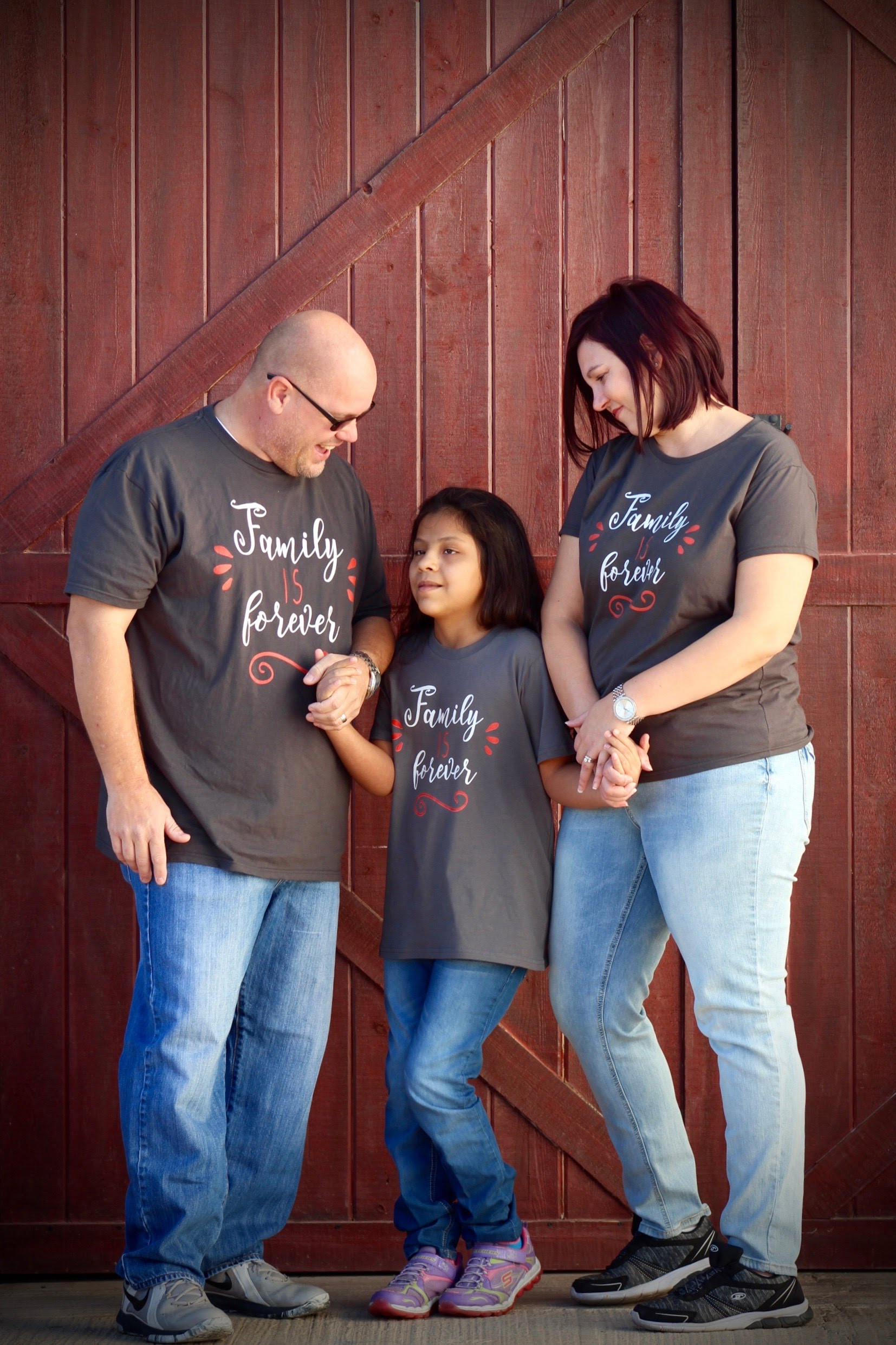 When Jen and Clint Christianson got married, Jen already knew that fostering children was in their future. Clint was less familiar with the process, but he saw Jen's passion for it and quickly got on board. They were licensed and during that time had two biological children and began providing care for two foster children as well. They loved having four kids. The very first children they provided care for were later adopted friends of Jen and Clint. From there, two more biological children came along and fostering took a backseat as those children grew. When the kids were older, Jen and Clint decided it was time to get relicensed.
Once they were relicensed, Clint felt particularly called to fostering and had not put much thought into the possibility of adoption, but it didn't take long for that to change. In fact, as Clint puts it, "My family grew to eight children because when you foster, you have experiences and your heart fills up when you open your heart and home to these kids. Once you make the choice, you never go back. There comes a point when a child needs a permanent home and you can't see them going anywhere else."
That's exactly what happened when the Christiansons met Mia. Mia was the first on the Christiansons' journey through adoption, and she has changed their life forever. Initially, they had fostered Mia, but when the possibility of adoption was on the table, Clint and Jen truly couldn't see her being a part of any family but theirs. Mia was diagnosed with special needs from birth, and doctors seemed to count her out from the start, but not Jen and Clint. "The connection makes the difference. A unique connection that took a child from 'no no no,' to thriving, "says, Clint. Mia is now 13 years old, and although she was told she would be non-verbal for life, she asks for what she wants and tells Jen and Clint what she needs on a daily basis. She has made amazing strides and shows no sign of slowing down.
Mia was the adoption that started it all for the Christiansons, and their journey didn't stop there. In fact, they've since adopted Jayme, who went from being a child expected to act like an adult, to an athlete and a Girl Scout who has a chance to be a kid. Sometimes, Clint reflects on Jayme's first day of school. He was walking her down the hallway and Jayme got about 10 feet from the door and sat down. She was overwhelmed by the experience and just felt done with going to school. This pattern followed for many years – Jayme would just shut down and not try to work things out; or use any coping skills. Clint and Jen worked with Jayme at the pace that was right for her. Nowadays she looks you in the eyes and has determination to figure things out for herself.
The Christiansons' adoptive children aren't the only ones that have benefited from the journey of adoption. Their biological kids have learned and grown as well. Clint believes that all of the children show one another how to be great kids. The biological children have learned how to understand, have patience and find compassion for everyone around them. They have learned empathy and kindness, and they show the younger kids what it means to be a part of the family.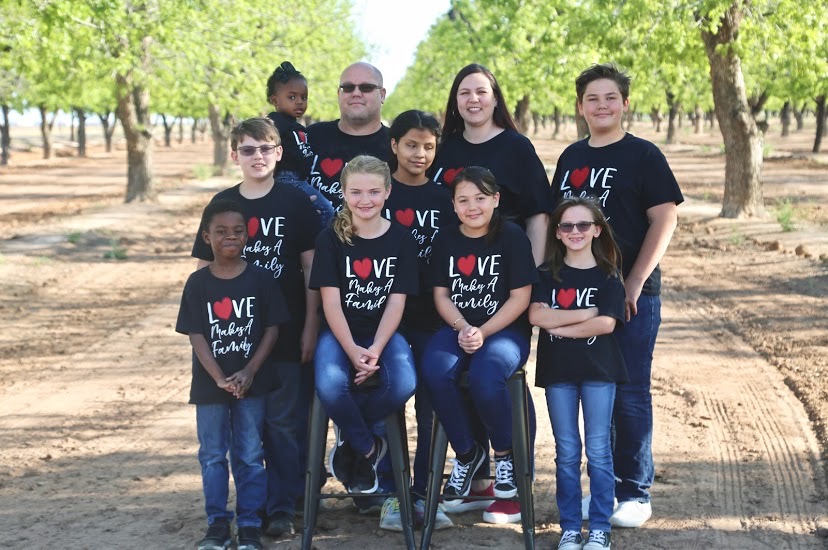 Not every adoption experience is the same, though, and Clint and Jen know this well. They work to make sure that others who are looking to go on the same journey they have are well-informed about what it takes. As Clint says, "There are many components to adoption. Do they have family? Do they have siblings? Should/Can they be in touch with their siblings?" All of these considerations help shape the way that adoptive children can move forward in your home.
The thing that the Christiansons believe makes the biggest difference is communication and connection – spending time talking things through as a family, approaching the hurdles as a family, and finding the best way forward together. Finding others who are on the same journey as you is also essential to creating a stable and healthy environment. "It is an experience like no other. There are ups and downs, in foster and adoption, and having a great support system is key. Find others who have that common thread so that everyone can understand the highs and the lows. Sharing in the success and the hurdles," says Clint.
These days, the Christianson house is very busy, as they finalize their most recent adoption of siblings Savannah and Leon. Clint and Jen say the best part is "watching these kids grow up – some making huge leaps and bounds – which are accomplishments because of their backstory and where they came from." They love the hustle and bustle of a house with eight wonderful and unique children, and Hunter, Preston, Mia, Jayme, Paige, Lexus, Leon and Savannah enjoy having each other too.